I am always adding new books to my TBR list so to keep this list simple, I am focusing on 2016 spring releases that I am excited to read.
10) United States of Japan by Peter Tieryas
Release Date:
March 1
I love the concept of this alternate history - Japan was victorious in World War II and now the United States is patrolled by giant robots.
9) The Paper Menagerie by Ken Liu
Release Date:
March 8
A short story collection that is getting rave reviews, Ken Liu is definitely an author I'm excited to read for the first time.
8) Rebel of the Sands by Alwyn Hamilton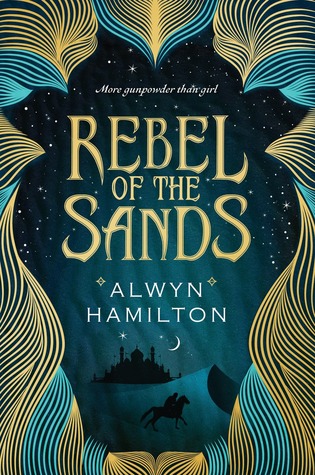 Release Date:
March 8
This desert-based fantasy originally caught by eye because of the gorgeous cover. But after reading the intriguing synopsis about a girl desperate to escape from her small desert town, I'm excited to see what's between the covers.
7) Exit, Pursued by a Bear by E.K. Johnston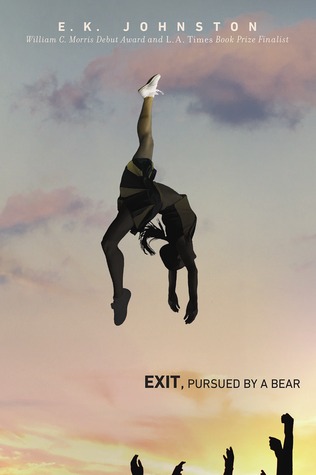 Release Date:
March 15
I read Shakespeare's
The Winter's Tale
last year and loved how different and fantastical it was. I'm curious to see how this young adult contemporary novel retells the story.
6) The Winner's Kiss by Marie Rutkoski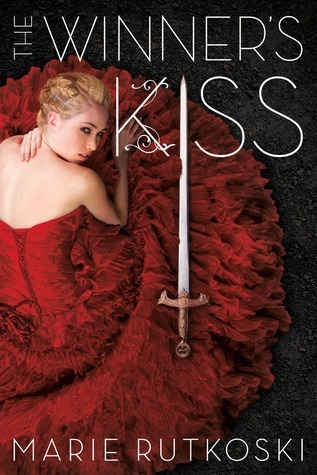 Release Date:
March 29
The final book in the
Winner's
trilogy. I am so sad to see the series end but I cannot wait to find out what happens to Kestrel and Arin!
5) When We Collided by Emery Lord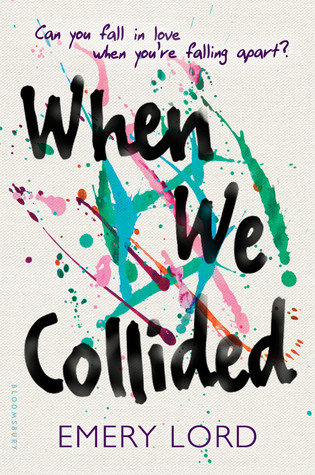 Release Date:
April 5
I read Lord's
The Start of Me and You
just last month and absolutely adored it. Now that she has become one of my auto-buy authors, I just have to check out her new book.
4) The Glittering Court by Richelle Mead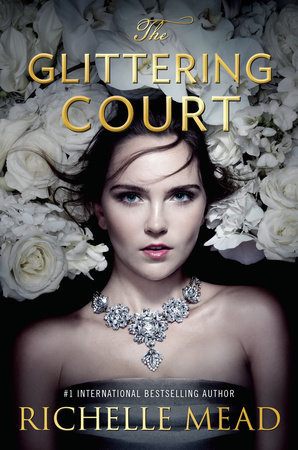 Release Date:
April 5
It will be interesting to see how Richelle Mead, who penned the
Vampire Academy
series, handles writing a completely different genre of fantasy.
3) The Last Star by Rick Yancey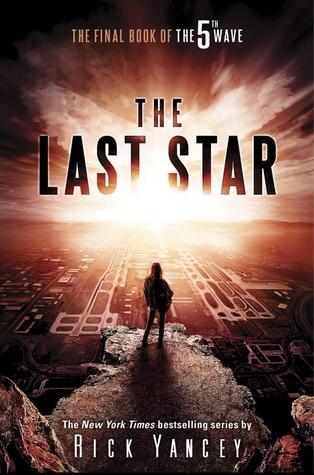 Release Date:
May 24
The third and final book in
The Fifth Wave
series, I'm really excited to see how this epic series ends.
2) The Problem with Forever by Jennifer L. Armentrout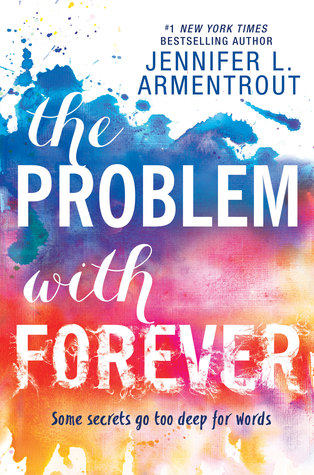 Release Date:
May 17
I loved the
Lux
series that featured super-sexy aliens and am excited to read Jennifer L. Armentrout's new standalone contemporary romance. I'll miss Damon Black, though.
1) A Court of Mist and Fury by Sarah J. Maas
Release Date:
May 3
My most anticipated read of the year, I am counting down the days to this sequel to
A Court of Thorns and Roses.
Top Ten Tuesday is an original bookish meme created by
The Broke and the Bookish.