I'll admit that I'm not very discerning when it comes to rating books. I'm like Oprah when it comes to giving high ratings - 'You get five stars! You get five stars! Everybody gets five stars!' Well, okay, not every book. I do have some standards. I do try to reserve my five star ratings for books that I absolutely love, books that speak to me, books that make me want to be a better person. Or, as you'll see below, books that feature masturbating dragons. Without further ado, here are my most recent five-star reads.
In order from least to most recent:
10) My Life on the Road by Gloria Steinem
A brilliant and warm memoir by a feminist icon, this was the first pick for Emma Watson's feminist book club
Our Shared Shelf
.
9) Saga, Volume 5 by Brian K. Vaughan and Fiona Staples
Saga is definitely my favourite comic book series of all time. I love this particular volume because we are treated to a glorious two-page spread of a dragon masturbating. You just don't see that kind of stuff in Batman.
8) Under the Skin by Michel Faber
This was one of those rare instances where I saw the film adaptation of Under the Skin before reading the novel. I loved the book way more than the film - it's just so dark and compelling and creepy. A trippy read that will get 'under your skin.' (HAHAHAHA! PUNS!)
7) The Start of Me and You by Emery Lord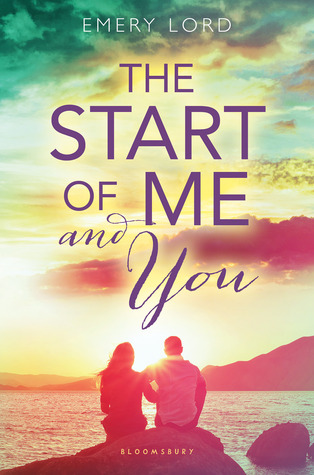 A great YA contemporary that gave me ALL THE FEELS!
6) The Color Purple by Alice Walker
Yet another pick for Emma Watson's book club, this is such a moving, empowering novel about two sisters struggling to overcome racism and misogyny.
5) Slaughterhouse-Five by Kurt Vonnegut
Reading Slaughterhouse-Five for the first time was mind-blowing. It's one of those books that demands to be reread every few years.
4) Stars Above: A Lunar Chronicles Collection by Marissa Meyer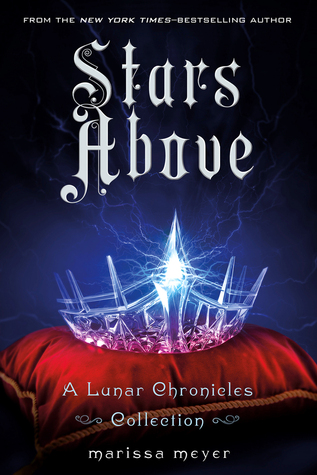 It was so much fun to revisit all of my favourite Lunar Chronicles characters in this story collection. I especially loved the wedding story. Swoon-worthy!
3) Animal Farm by George Orwell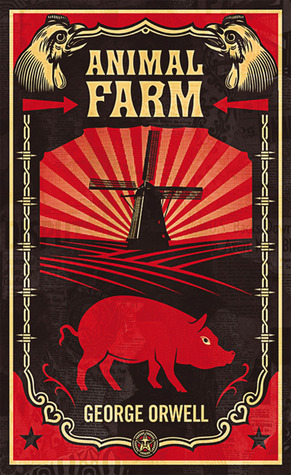 Not having read this book since high school, it was great to reread Orwell's brilliant allegory.
2) All About Love: New Visions by bell hooks
Emma Watson sure knows how to pick 'em. So far I have given all of her book club selections a five-star rating. I was truly inspired by bell hooks' treatise on love.
1) Foxglove Summer (Peter Grant #5) by Ben Aaronovitch
The latest book in the Peter Grant urban fantasy series is by far the best. Two words: Lethal Unicorns!
Tell me some of your most recent five-star reads!