This week's Top 5 Wednesday is all about the fictional items we would love to own. I anticipate seeing a lot of Harry Potter items on other people's lists and not just because I have two on mine.
5) A Babel fish from The Hitchhiker's Guide to the Galaxy
After Arthur gets a Babel fish shoved into his ear, he's able to understand every language in the entire universe. My own personal Babel fish would certainly come in handy when traveling abroad.
4) A Firebird from A Thousand Pieces of You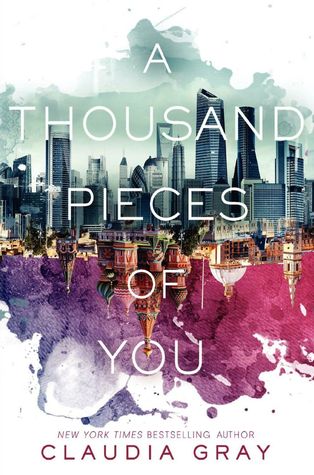 A Firebird is a device that allows its wearer to jump to alternate dimensions. How cool would it be to travel to infinite alternative realities?
3) OASIS from Ready Player One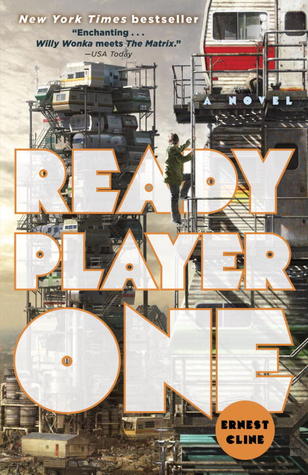 OASIS is an ultra-realistic virtual reality console. Not only does it allow the player to explore multiple worlds and go on quests, it also stores every book, movie, television show, and song ever made. Like the majority of the characters in the book, I'd probably spend the majority of my life in OASIS. (Which is probably not healthy.)
2) A Firebolt from the Harry Potter series
I almost decided to put the Invisibility Cloak on this list but then I thought about it some more and realized I would rather have the ability to fly than become invisible.
1) A wand from the Harry Potter series
What kid, after reading Harry Potter, did not wish for their own Ollivander wand? Hell, I'm an adult now and I still wish I had a magic wand - if nothing else I could use it to organize my bookshelf.
You can find the Top 5 Wednesday Goodreads Group
here.