August 4
Wind/Pinball: Two Early Novels by Haruki Murakami
Genre:
Literary Fiction
Oh yeah! New Murakami! Well, technically not new seeing as this is a collection of two of his earliest novels. But it is the first time we see them translated into English. (At least, I think it's the first time.) Regardless, I am excited. Bring on the Japanese surrealism!
The Dog Master: A Novel of the First Dog by W. Bruce Cameron
Genre:
Historical Fiction
Oh my god, why has no one else thought to publish a story about a man bonding with a wolf and creating the first domesticated dog! I don't know too much about this book but I bet you anything that it will be a tear-jerker. Anything to do with dogs usually is.
Three Moments of an Explosion: Stories by China Mieville
Genre:
Sci-Fi/Fantasy/Short Fiction
It's always something to look forward to when the master of the New Weird releases a collection of short fiction.
The Fifth Season (The Broken Stone #1) by N.K. Jemisin
Genre:
Fantasy
Still have not read any of Jemisin's work, although I have collected every book she's written so far. This is the start to her new Broken Earth series which chronicles a world going through multiple extinction-level events.
Not After Everything by Michelle Levy
Genre:
YA Contemporary
A romance following two teens that were former childhood friends who are brought together after a tragic event.
A History of Glitter and Blood by Hannah Moskowitz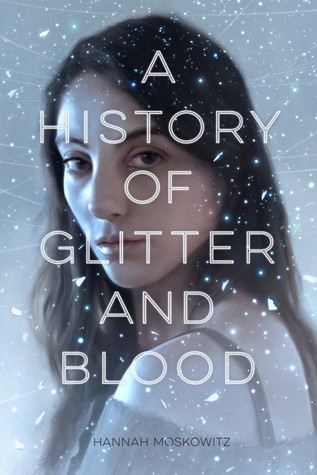 Genre:
YA Fantasy
War breaks out between fairies and gnomes in this lyrical fantasy novel.
Dragonfish by Vu Tran
Genre:
Mystery
August 11
Reawakened (Reawakened #1) by Colleen Houck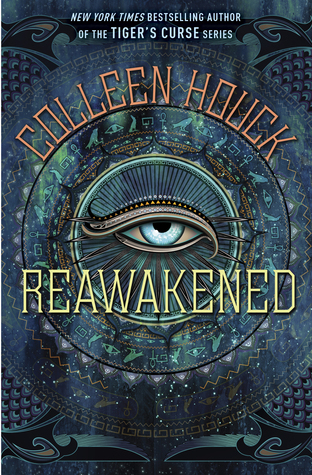 Genre:
Young Adult Fantasy
The Moment of Letting Go by J.A. Redmirski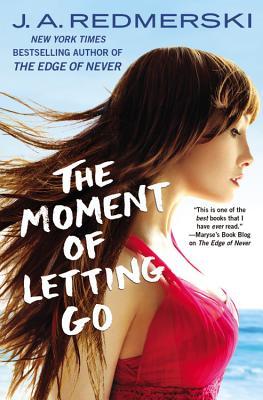 Genre:
New Adult Romance
The Beautiful Bureaucrat by Helen Phillips
Genre:
Literary Fiction
August 18
Slasher Girls & Monster Boys by Various Authors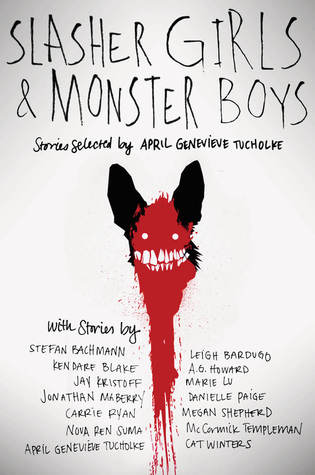 Genre:
YA Anthology-Horror
The Incarnations by Susan Barker
Genre:
Literary Fiction
August 25
The Rest of Us Just Live Here by Patrick Ness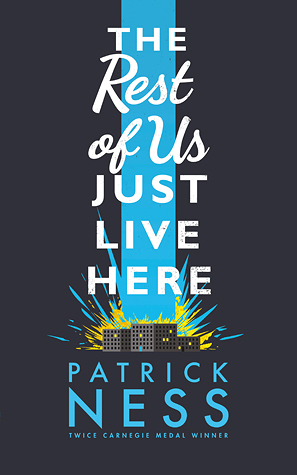 Genre:
Young Adult Fantasy
Legacy of Kings (Blood of Gods and Royals #1) by Eleanor Herman
Genre:
YA Historical Fantasy
Mechanica by Betsy Cornwell
Genre:
YA Science Fiction