My TBR is already thousands of books long (I'm not kidding) and I still add more to it almost every day. Here are the Top 10 Books I've Recently Added to My TBR:
1.) Heartless by Marissa Meyer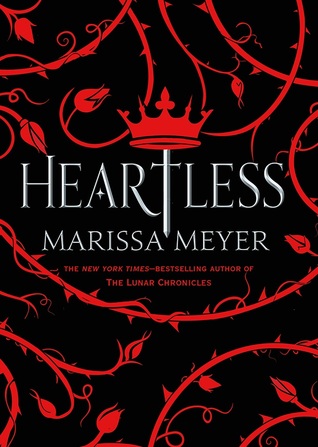 After reading her epic Lunar Chronicles series, I will read anything and everything Marissa Meyer publishes. Her Alice in Wonderland adaptation, telling the origin story of the Queen of Hearts, will definitely be a must-read once it comes out in November.
2.) The Winner's Kiss (The Winner's Trilogy #3) by Marie Rutkoski
I finally got around to reading the first two books in this series just a few weeks ago and now I'm obsessed. I cannot wait to read the final book!
3.) The Last Star (The 5th Wave #3) by Rick Yancey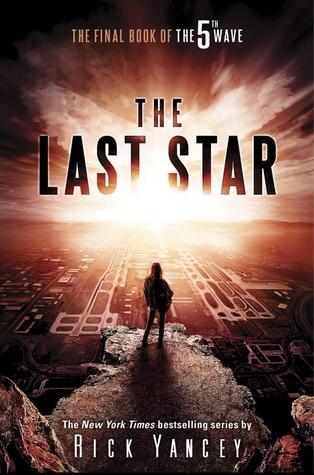 This is another series I just got caught up on this month. I'm excited to see how it all ends.
4.) Under the Skin by Michel Faber
My friend started a book club a few months ago and this is our most recent selection. I've seen the film adaptation already so it will be interesting to see what the book is like.
5.) My Life on the Road by Gloria Steinem
Speaking of book clubs, I was so excited when I heard Emma Watson was starting a feminist book club. I'm definitely excited to read the first selection. If you're interested in joining the club, here's the
Goodreads
page.
6.) United States of Japan by Peter Tieryas
This book comes out in March and it sounds amazing. The premise of the book is that the Axis powers won World War II and now the Japanese Empire rules over the western US states. How awesome does that sound? Plus, there's a giant robot on the cover!
7.) Truthwitch (The Witchlands #1) by Susan Dennard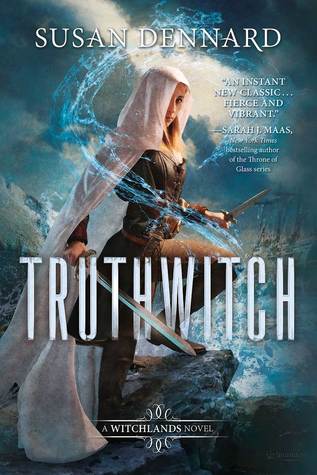 This debut has been blowing up all over bookish social media so I might have to jump on the bandwagon soon...
8.) The Summer Dragon (The Evertide #1) by Todd Lockwood
The first book in a new series about dragons, politics, and war. SIGN.ME.UP.
9.) How to Read Literature Like a Professor: A Lively and Entertaining Guide to Reading Between the Lines by Thomas C. Foster
I've been wanting to become a more in-depth reader lately and this seems like a fun introduction to literary analysis.
10.) Anything Star Wars
I just saw
The Force Awakens
the other day and it blew my mind! After watching it, I immediately inducted myself into the Star Wars fandom and am desperate for more. Luckily, there are a
ton
of spin-off books for me to devour while I await Episode VIII.
Top Ten Tuesday is an original bookish meme created by
The Broke and the Bookish
.