Of course, we all know it's impossible to buy all the books you want in any given year. Here are my Top Ten 2015 Releases that I wanted to buy but, for one reason or another, didn't.
1.) Mosquitoland by David Arnold
I've heard a ton of great things about this novel but after it's initial publication, it kind of dropped off my radar. But now that I've seen it on a bunch of year-end Best of 2015 lists, I'm definitely going to try to read it in 2016.
2.) Confess by Colleen Hoover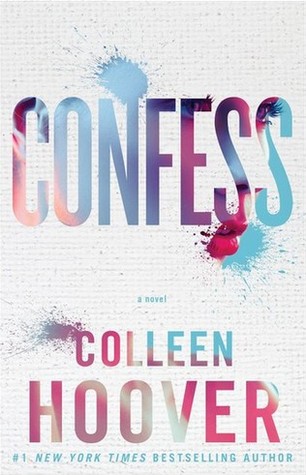 I'll confess: (haha, see what I did there?) I've never read anything by Colleen Hoover yet but her 2015 release sounded really intriguing. I even spotted it in a bookstore at one point and almost picked it up but, unfortunately, I put it back and I have yet to add it to my shelf.
3.) The Girl at Midnight by Melissa Grey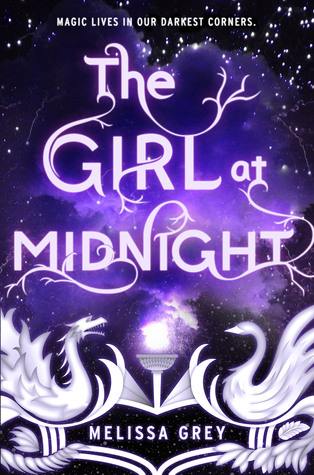 So apparently this book has dragon people in it and I didn't buy it? What the hell, self?
4.) Uprooted by Naomi Novik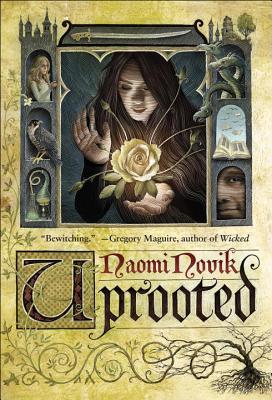 This book seems like it's right up my alley - there's magic, wizards, a badass heroine. And it's gotten stellar reviews. Yet, for some reason, I didn't get around to buying it.
5.) Finders Keepers by Stephen King
I feel so ashamed of myself - a Stephen King book came out in 2015 and I didn't buy it. But that's only because I haven't read the first book in the Bill Hodges series...like I said, so ashamed!
6.) Wind/Pinball by Haruki Murakami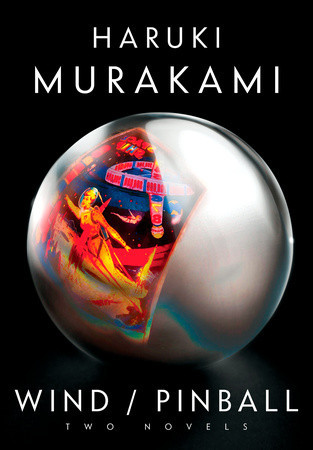 A major Murakami release came out in 2015 but I didn't buy it. I debated about this one for a while but ultimately decided to wait for the paperback.
7.) Sorcerer to the Crown by Zen Cho
Another fantasy book I failed to pick up in 2015 - there were just too many of them, I couldn't possible buy them all!
8.) Six of Crows by Leigh Bardugo
Six of Crows was a HUGE deal in 2015 - everyone was talking about it. I obsessed over the cover ever since it was revealed - but I haven't finished Bardugo's Grisha trilogy yet (loved the first book, just haven't finished the rest of the series.) So, I put this one on hold.
9.) Wolf by Wolf by Ryan Graudin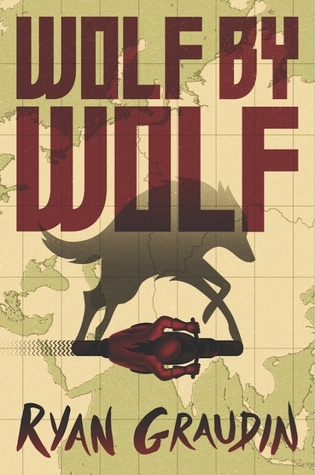 I really wanted this book - an alternate history where Hitler won the war? Sign me up! So I put it on my Christmas list but unfortunately, I guess I was too naughty this year for Santa to bring it to me. :(
10.) The Sword of Summer by Rick Riordan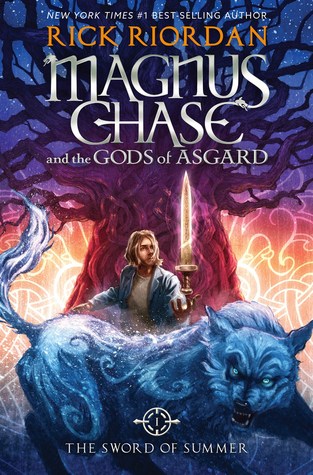 So I'm usually pretty good at collecting Rick Riordan's books even though I haven't read any of them yet. (I know, I'm a weirdo.) Still, how could I pass up that gorgeous cover? Well, I did and have yet to add it to my collection.
So, what books did you want but not get in 2015? Let me know!