January 5
Passenger (Passenger #1) by Alexandra Bracken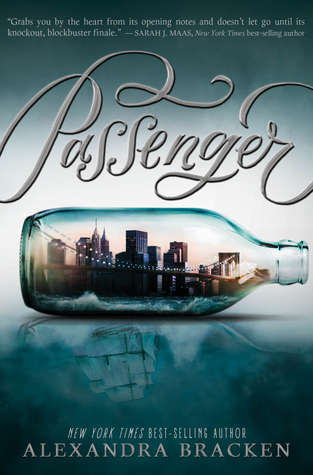 Genre: Young Adult Fantasy
A time travel romance that sounds like the YA version of Outlander.
Truthwitch (The Witchlands #1) by Susan Dennard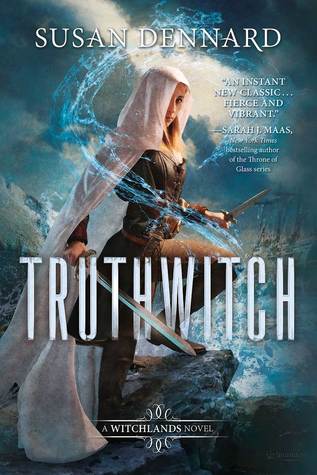 Genre: Young Adult Fantasy
In the Witchlands, certain people are born with a 'witchery' a magical skill that sets them apart from others. This sounds similar to the Graceling series and with a blurb from Sarah J. Maas, I am really looking forward to this one.
Endure (Defy #3) by Sara B. Larson
Genre: Young Adult Fantasy
The third book in Sara B. Larson's Defy series.
Thief of Lies (Library Jumpers #1) by Brenda Drake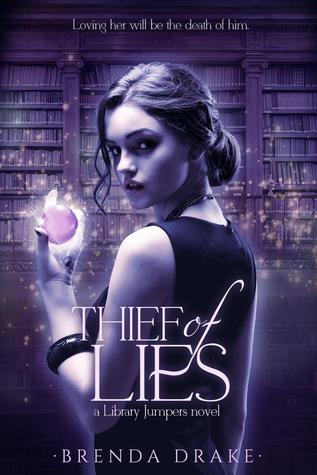 Genre: Young Adult Fantasy
A book about a girl who discovers the ability to jump to the world's most beautiful libraries. Throw in a love triangle and a wizard and this one is definitely going on my TBR list.
Cruel Crown (Red Queen 0.1-0.2)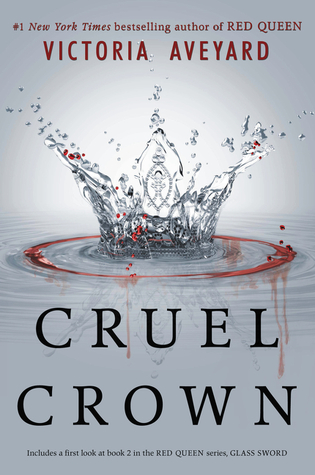 Genre: Young Adult Fantasy
Collects the two novellas in the Red Queen series.
This Is Where It Ends by Marieke Nijkamp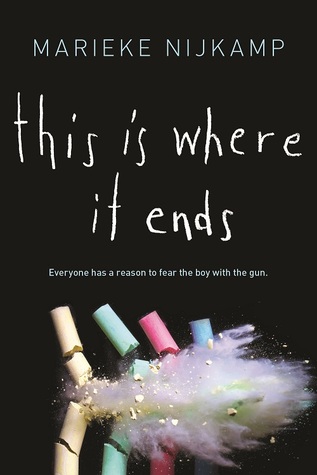 Genre: Young Adult Contemporary
Told from four different perspectives over the course of 54 minutes, this book chronicles the devastation of a school shooting.
The Children's Home by Charles Lambert
Genre: Horror
A mysterious group of children appear to a disfigured recluse and his county doctor and make bizarre discoveries in his crumbling mansion.
January 12
Bookishly Ever After (Ever After #1) by Isabel Bandeira
Genre: Young Adult Contemporary
Phoebe, who prefers fictional boys to real ones, attempts to emulate her favorite YA heroines when she discovers that Dev, a very real hot guy, might have a crush on her.
This Census-Taker by China Mieville
Genre: Fantasy
A new novella from the master of New Weird fiction.
The Invitation-Only Zone: The True Story of North Korea's Abduction Project by Robert S. Boynton
Genre: Non Fiction
Boynton explores the history of North Korean spies kidnapping Japanese citizens in the 1970s and '80s.

January 19
Sword and Verse (Sword and Verse #1) by Kathy MacMillan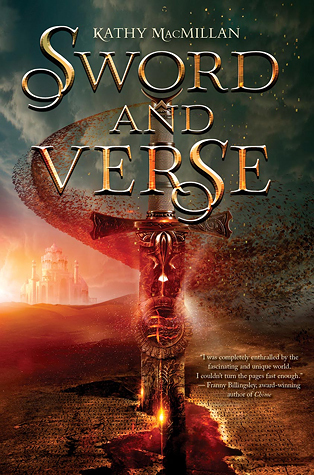 Genre:
Young Adult Fantasy
In an oppressive kingdom where literacy is forbidden to everyone except royalty, Raisa, sold into slavery at a young age, is taught by her father to read and write in order to become a Learned One.
Shade Me (Nikki Kill #1) by Jennifer Brown
Genre:
Young Adult Mystery
Nikki Kill can see the colors of emotions and certain situations thanks to a rare condition called synesthesia. When a popular girl from Nikki's high school is brutally attacked, Nikki must use her unique senses to unravel the mystery behind what happened.
January 26
The Love That Split the World by Emily Henry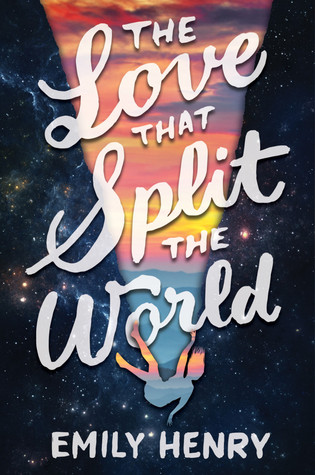 Genre:
Young Adult Science Fiction
Natalie Cleary must risk her future and leap blindly into a vast unknown for the chance to build a new world with the boy she loves.
Front Lines (Soldier Girl #1) by Michael Grant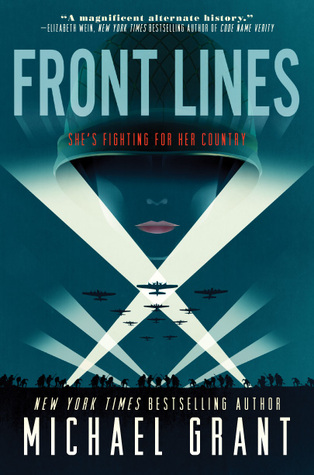 Genre:
Young Adult Historical Fiction
An alternate history that re-imagines World War II with girl soldiers fighting on the front lines.
All the Birds in the Sky by Charlie Jane Anders
Genre:
Fantasy/Science Fiction
A love story that combines fantasy, science fiction and the end of the world.
Scarlet Women: The Scandalous Lives of Courtesans, Concubines, and Royal Mistresses by Ian Graham
Genre:
Non Fiction
I love sexy non fiction books like this!