5.) Rose Hathaway from Vampire Academy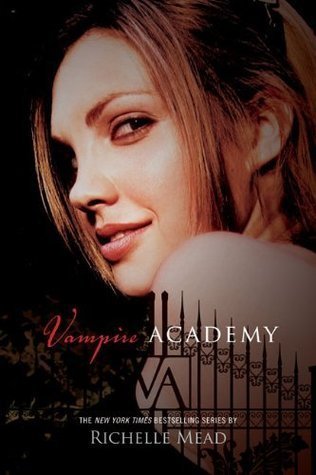 Rose Hathaway is the textbook definition of a badass -she's tough, rebellious, and she kicks some serious Strigoi ass. Buffy would be proud.
4.) Rita Vrataski from All You Need is Kill
AKA The Full Metal Bitch, Rita Vrataski is an incredibly skilled soldier fighting an alien invasion. Definitely one of my favorite female warriors, she was portrayed perfectly by Emily Blunt in the film adaptation, Edge of Tomorrow.
3.) Katniss Everdeen from The Hunger Games
Going from starving survivor to symbol of the rebellion, Katniss Everdeen has served as inspiration for millions of young women and proved that girls can be the heroes of their own stories.
2.) Alana from Saga
Alana is a fierce soldier/space adventuress/mom who will do anything to protect her family. Not to mention, her hair is awesome.
1.) Hermione Granger from the Harry Potter series
Proving that brains triumph over brawn, Hermione saved her friend's lives countless times over the seven-book series using her intelligence, her logic, and her empathy. I will always be grateful to J.K. Rowling for providing such a well-rounded heroine for girls (and boys!) to look up to.
The Top 5 Wednesday Goodreads Group can be found
here.