Seeing as I have over a 1000 books on my wishlist (I'm not even kidding) it was kind of hard to narrow it down to ten. Somehow I managed by whittling it down to the ten books that are currently at the top of my (very long) wishlist:
In no particular order:
1) The Fireman by Joe Hill
I've yet to read anything by Joe Hill but, considering that he is Stephen King's son, I have a feeling that I'll love his work. I've collected all the books that he's published so far except his latest one, just released this year. It's supposed to be an epic post-apocalyptic novel and I cannot wait to add it to my bookshelf.
2) The Paper Menagerie and Other Stories by Ken Liu
I've seen this book several times during my frequent forays into bookstores and I've been tempted to walk out with it every time. Ken Liu has gotten some serious buzz lately and I'm intrigued to read his collection of short stories. Plus, I love the look of the minimalist cover with the adorable origami tiger.
3) Wonderbook: The Illustrated Guide to Creating Imaginative Fiction by Jeff VanderMeer
I'm an aspiring writer of imaginative fiction. I need this book. Why haven't I bought it yet? Get your sh*t together, self!
4) The Summer Dragon by Todd Lockwood
THIS BOOK IS ABOUT DRAGONS!
5) Fool's Gold (The Dragon Lords #1) by Jon Hollins
SO IS THIS ONE!
6) In the Labyrinth of Drakes (The Memoirs of Lady Trent #4) by Marie Brennan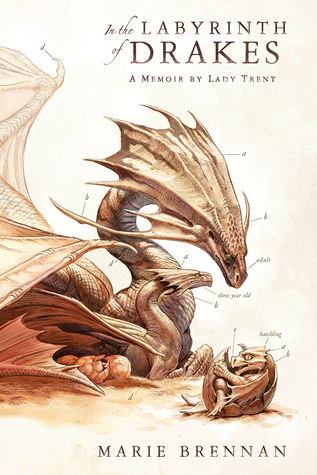 ARE YOU NOTICING A CERTAIN THEME YET?
7) The Waking Fire (The Draconis Memoira #1) by Anthony Ryan
I'M SORRY, I JUST REALLY LOVE DRAGONS!
8) The Geek Feminist Revolution by Kameron Hurley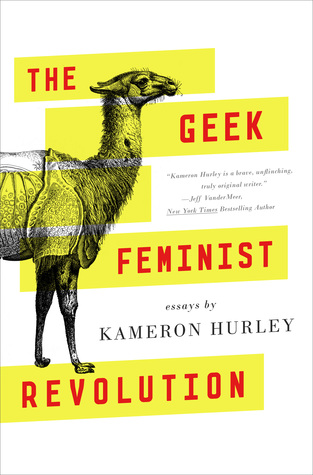 This book is not about dragons but it is about geek culture and feminism, two things that I rate almost as high as dragons. Almost.
9) Classic Penguin: Cover to Cover by Paul Buckley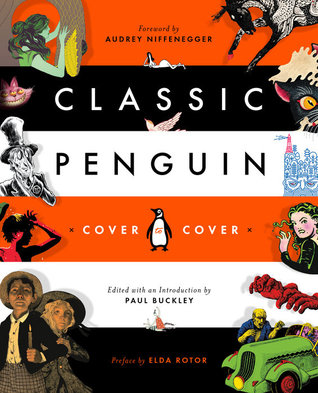 Any avid book collector knows that no one beats Penguin when it comes to beautifully designed covers. I'm dying to get my hands on this book so I can revel in the glory of beautiful book covers.
10) Harry Potter Scholastic Box Set by J.K. Rowling
I've collected several Harry Potter sets over the years but I still haven't gotten my hands on a set of the classic Scholastic hardcovers. (I'm Canadian, so we got the British covers.)

What books are you dying to buy? Tell me in the comments below!