1. Goodreads Reading Challenge
Towards my goal of reading 200 books this year, in January I read...11 books. It's a pretty abysmal start, especially since, according to Goodreads, I am already 6 books behind schedule. But my goal for February is to at least get back on schedule, if not get a little bit ahead. I'm not giving up!
2. POPSUGAR 2015 Reading Challenge
Of the 50 reading tasks on the POPSUGAR reading challenge checklist, I managed to complete 8 of them in the month of January. Here are the tasks I completed along with the books I read:
A book with magic
A book set in a different country:
(I live in Canada and the Peter Grant novels are set in England)
A book set somewhere you've always wanted to visit
(This book is set in London, a place I've wanted to visit for a long time)
A book by a female author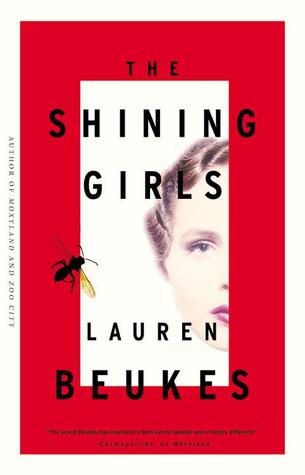 A nonfiction book
A book published this year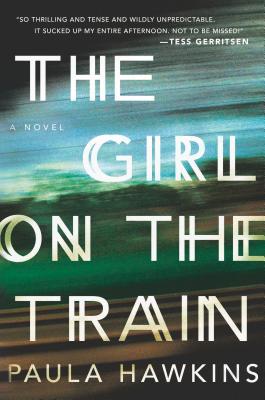 A mystery or thriller
A book set in high school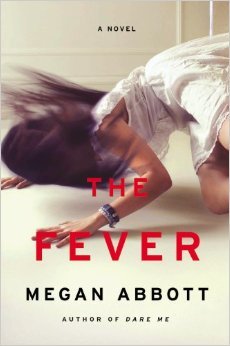 Eight tasks down, forty-two more to go!
3. The Book Riot 2015 Reading Challenge
Of the 24 tasks in the Book Riot challenge I managed to complete one task. But I am on track to complete at least a few more in February.
A book by a person whose gender is different from your own:
4. The Gothic Challenge
This challenge, hosted by
Books Under the Bed
challenges readers to read Gothic fiction. I pledged to read 10 books and unfortunately I didn't read any in January but I'm hoping to read at least one in February.
5. Fairytale Challenge
This challenge, hosted by
The Daily Prophecy
, challenges readers to read Fairytale retellings. I challenged myself to read at least 9 books for this challenge. I didn't read any in January but I am planning to read Marissa Meyer's Lunar Chronicles in February so that's going to be at least 4 books right there. (I'm not sure if I should include short stories or not.)
6. Books to Screen Challenge
Okay, a minor update for this challenge. I originally pledged to try to read all of the books being turned into movies this year. But there were seven movies based on books coming out in January alone. So I am going to modify this challenge a little bit. I'm going to read as many as I can but I won't be reading as many as I originally planned. I haven't read any in January but a certain romance novel is being brought to the big screen in February so I might have to revisit the source material. (Is anyone else fifty shades of excited?)